Get the latest updates, stories & observations on ERPs
Straight to your inbox
Hot off the press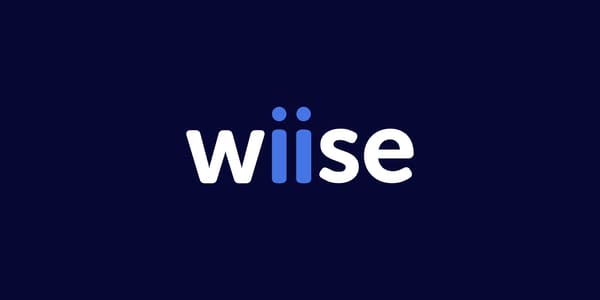 Clever ERP and accounting software to run your business. Manage all your operations and payroll in the cloud, in one hub.
Hear from Wiise COO / CXO, Dunya Lindsey on how tech's new focus on privacy will lead to new rules and new ways of doing business for marketers.
Dunya Lindsey, COO/CXO of Wiise, discusses the importance of digital to engage customers and create a sustainable business.
Get the latest news from Wiise
7,000 subscribers