Get the latest updates, stories & observations on ERPs
Straight to your inbox
Hot off the press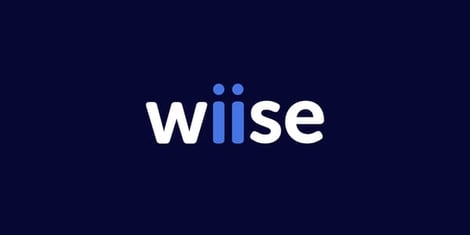 Hear from our COO/CXO about why we've rebranded our ERP software business to better serve our small and medium sized customers.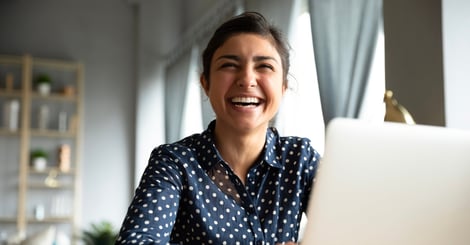 Hear from Wiise COO / CXO, Dunya Lindsey on how tech's new focus on privacy will lead to new rules and new ways of doing business for marketers.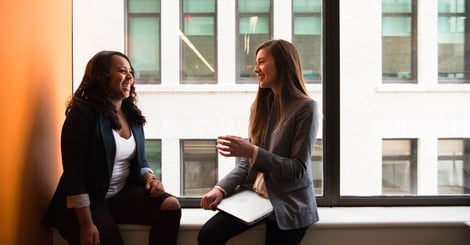 Dunya Lindsey, COO/CXO of Wiise, discusses the importance of digital to engage customers and create a sustainable business.
Get the latest news from Wiise
7,000 subscribers