Integrations
Add on the tools you need to do business your way
Native integrations to make life easier

Send invoices from Outlook
Sync inventory with eCommerce or POS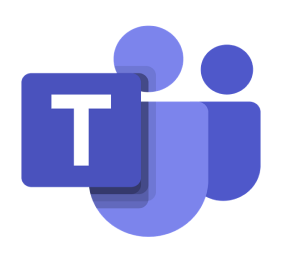 Share reports in Teams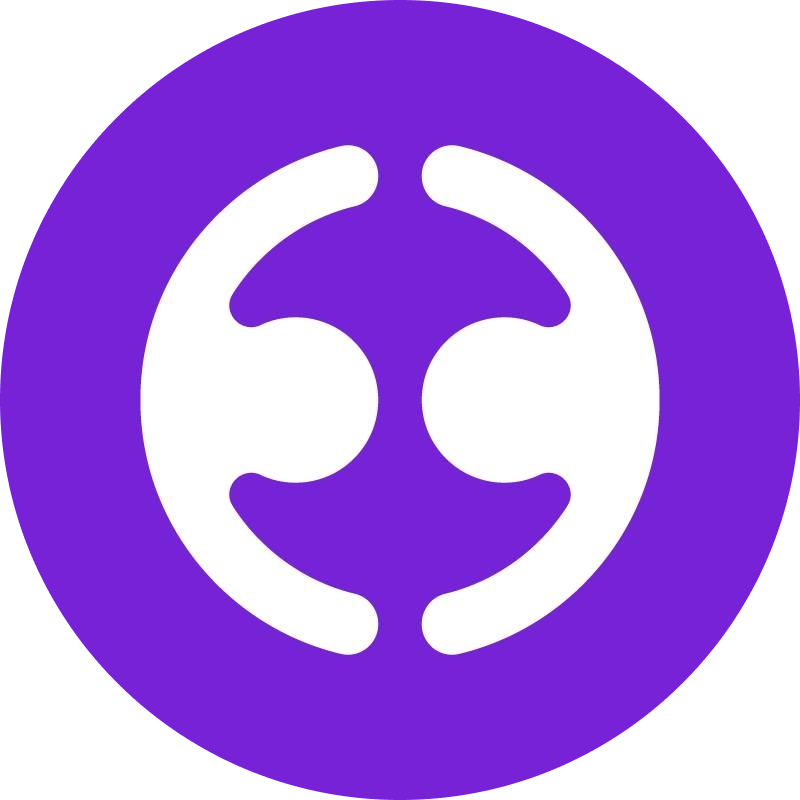 Automate your payroll

Use Excel to update Wiise

Get Azure AI insights

Share files with OneDrive
Sync items with your shop
Integrate your banking
Seamlessly integrate all of your favourite tools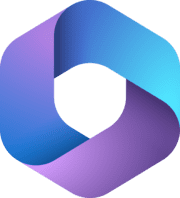 Microsoft 365
Work with the everyday tools you know, seamlessly connected with Wiise.

Sharepoint
Share and manage content, knowledge, and applications to empower teamwork.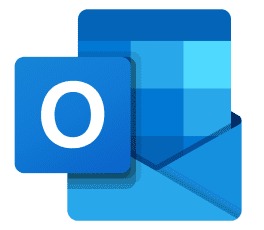 Outlook
See customer insights, bills, invoices and more, in Outlook direct from Wiise.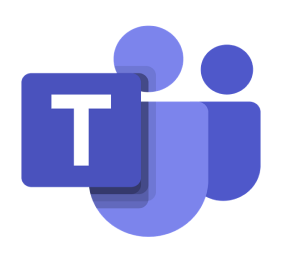 Teams
The best way to connect, collaborate, share, chat and meet.

Excel
No need to save spreadsheets on the desktop. Edit in Excel from Wiise and save your work instantly.

Power BI
Unify data to create interactive, immersive dashboards and reports.

PowerApps
Design useful business apps with data already in Wiise. Simple to build, low code and quick to launch.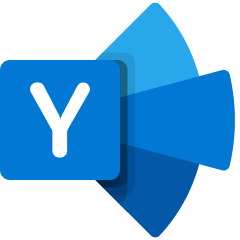 Yammer
Start conversations, share knowledge, and build communities.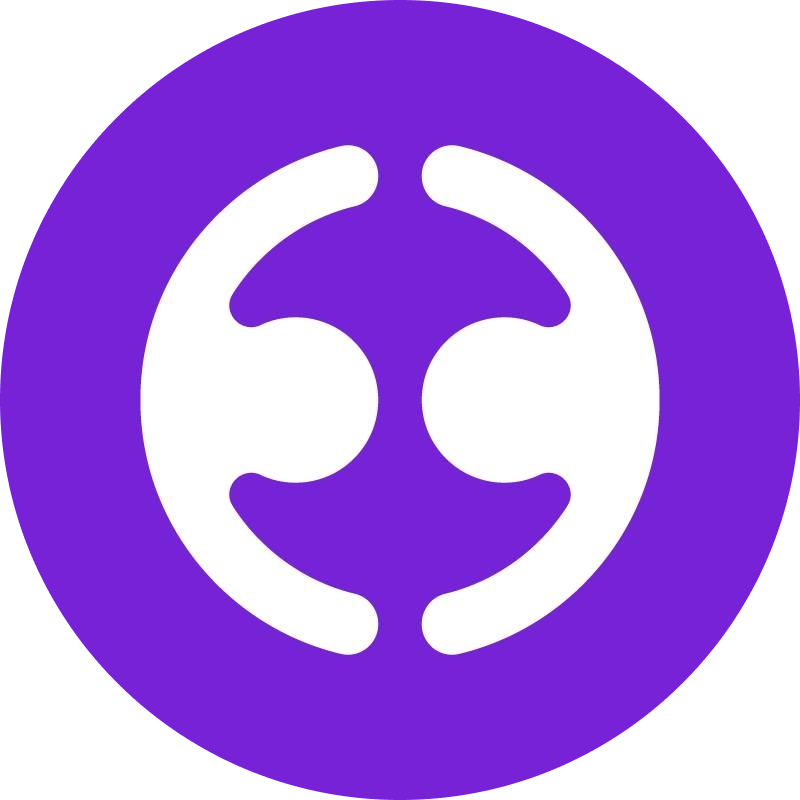 Employment Hero
Automate your payroll. Reduce double data handling and never lose a timesheet or leave request again.
ProSpend
Automatically bring in your expense and claims. Gain control over your entire accounts payable process.

Simplify ePayments
A one-click invoice payment button makes life easy for customers and gets the money to you faster.

Workbench
Project management software designed to help you manage your projects more effectively.
Can't see the integration you need?
Reach out to our friendly team for further assistance.