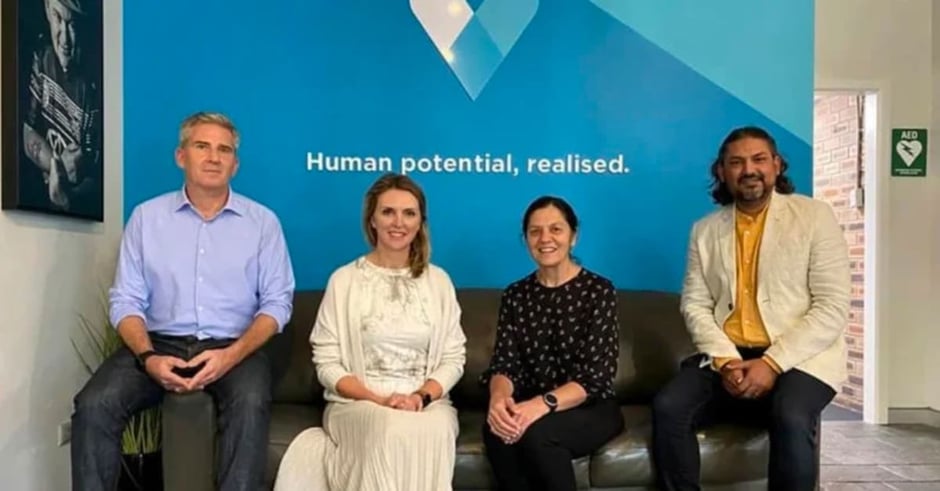 Civic Disability Services is a not-for-profit organisation (NFP) that supports people with disability by delivering quality services and giving them the opportunity to lead the lives they want. In the video testimonial below, Civic Disability Services CEO Annie Doyle talks about how transformative using a cloud-based platform like Wiise has been for the organisation.

Admin tasks detract from the organisation's primary focus
On any given day, the team of support workers at Civic Disability Services can be found juggling several priorities including delivering support, onboarding new clients, and preparing reports. Before implementing Wiise, Civic relied on as many as 14 different platforms for everyday tasks.
As these platforms were not fully integrated with each other, it meant support workers would spend a lot of time manually keying in data into various platforms. This was not only time-consuming but also prone to errors. The more time the team spent on such admin tasks on their computers, the less they were able to prioritise the organisation's mission of helping clients.
Streamlining processes with a cloud-based ERP and CRM
As a National Disability Insurance Scheme (NDIS) provider, Civic Disability Services needed an ERP system that could help streamline reporting and strengthen compliance.
Civic Disability Services worked with Illuminance Solutions to implement Wiise and integrated into illuminance Solution's care software, AvantCare. Open APIs in Wiise made seamless integration with AvantCare possible.
Wiise is now helping this NFP manage its accounting and operations in one secure hub that integrates seamlessly with the entire Microsoft ecosystem, allowing support workers to log in any time, anywhere, and from any device.
Since implementing Wiise, Civic Disability Services has been able to automate key processes and reduce manual admin tasks significantly. In the words of Civic Disability Services CEO Annie Doyle, they're now spending less time on their computers and more time prioritising their clients.
Hear from Civic's incredible team in this video testimonial
The Wiise and Civic Disability Services story is one about great partnerships. In this video, Civic Disability Services CEO Annie Doyle talks about the organisation's cloud ERP transformation journey with Wiise.
Illuminance Solutions CEO Nilesh Makwana, Microsoft Chief Partnerships Office Rachel Bondi and Wiise CEO Charlie Wood also make an appearance and talk about how a cloud solution can simplify the reporting and compliance requirements of not-for-profit organisations like Civic.
Wiise for not-for-profits
What Civic Disability Services has been able to achieve with Wiise goes to show that a centralised, cloud-based platform can not only transform the way organisations operate, but also have a real-world impact and help better people's lives.
Visit our website to find out how Wiise can help your not-for-profit organisation. You can also reach out to the team at AvantCare to find out more about their care solution.