How Peter Stoitse Transport saves 38+ hours in month-end reporting
On-demand
How do finance teams evolve from reactive to proactive? Keeping up with complex technological problems has become more challenging than ever, as digital transformation continues to accelerate and disruptive events shake up the business landscape.
With the right ERP technology that prioritises agility and resilience, you can shift your financial operations from a reactive to proactive approach, solving problems before they even arise.
Join us for a webinar with Jessica Sciberras, Chief Financial Officer at Peter Stoitse Transport, as she shares her insights on how they overcame challenges with their existing system and the business impact of prioritising ERP technology. You'll discover how an ERP system can help you:
Key topics
Manage financial risks effectively and proactively
Balance innovation with stability and continuity in financial operations
Solve issues before they impact employees

Check out all of our demo videos here.
Speakers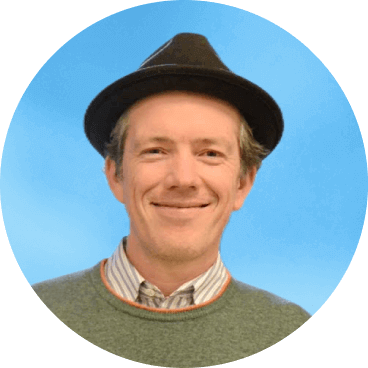 Sholto Macpherson
Accounting Tech Journalist, DigitalFirst.com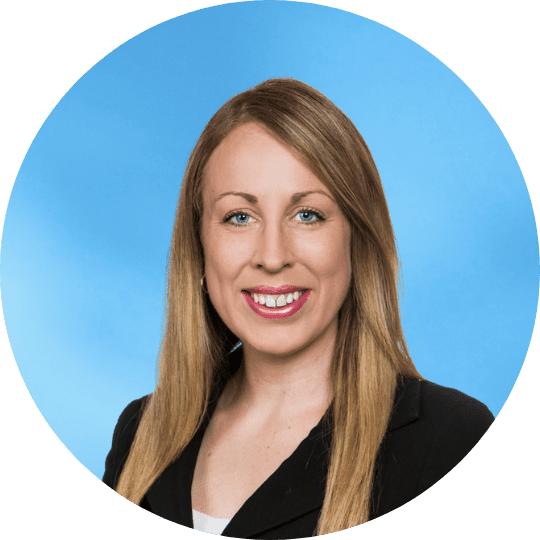 Jessica Sciberras
Chief Financial Officer, Peter Stoitse Transport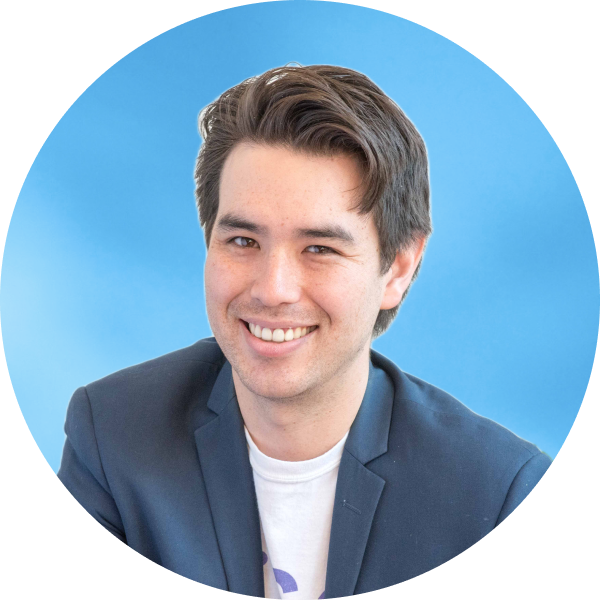 Chris Mackenzie
Head of Presales, Wiise