Best practices in digital transformation: part 3
On-demand
Recent disruptions, such as the Russia-Ukraine war, logistical constraints, and component shortages have placed a spotlight on businesses' supply chains and their resilience. These challenges have enforced companies to re-evaluate their existing strategies to build future-ready supply chains. Join the leading experts from KPMG Australia and Wiise to discover the best practices in digital transformation for your Australian manufacturing business in 2023 and beyond.
Part 3: How manufacturers can scale their operations with a cloud ERP
Key topics
Why do modern manufacturers need to digitalise their operations?

What does a good manufacturing ERP entail?

Why does a manufacturing business need an ERP?

Case study 1: Proform Foods

Case study 2: Ryan Aerospace

Case study 3: Hellyers Road Distillery


Check out all of our demo videos here.
Speakers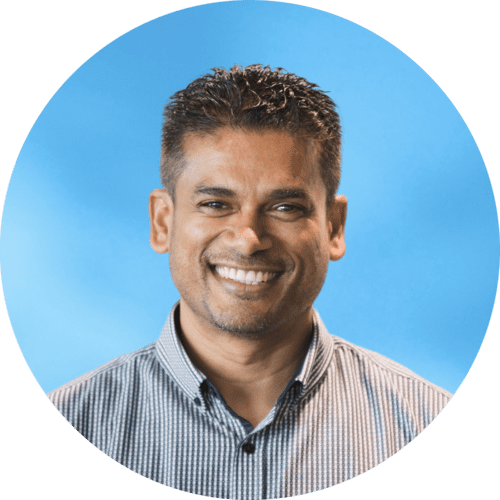 Ron Gounder
Head of Customer and Partner Lifecycle, Wiise