Best practices in digital transformation: part 2
On-demand
Recent disruptions, such as the Russia-Ukraine war, logistical constraints, and component shortages have placed a spotlight on businesses' supply chains and their resilience. These challenges have enforced companies to re-evaluate their existing strategies to build future-ready supply chains. Join the leading experts from KPMG Australia and Wiise to discover the best practices in digital transformation for your Australian manufacturing business in 2023 and beyond.
Part 2: How can manufacturing businesses improve customer acquisitions and enhance business performance?
Key topics
Evolving expectations faced by manufacturers

Key megatrends impacting local market

How manufacturers can stay relevant in today's economic climate

How manufacturers can get started in their digital transformation journey


Check out all of our demo videos here.
Speakers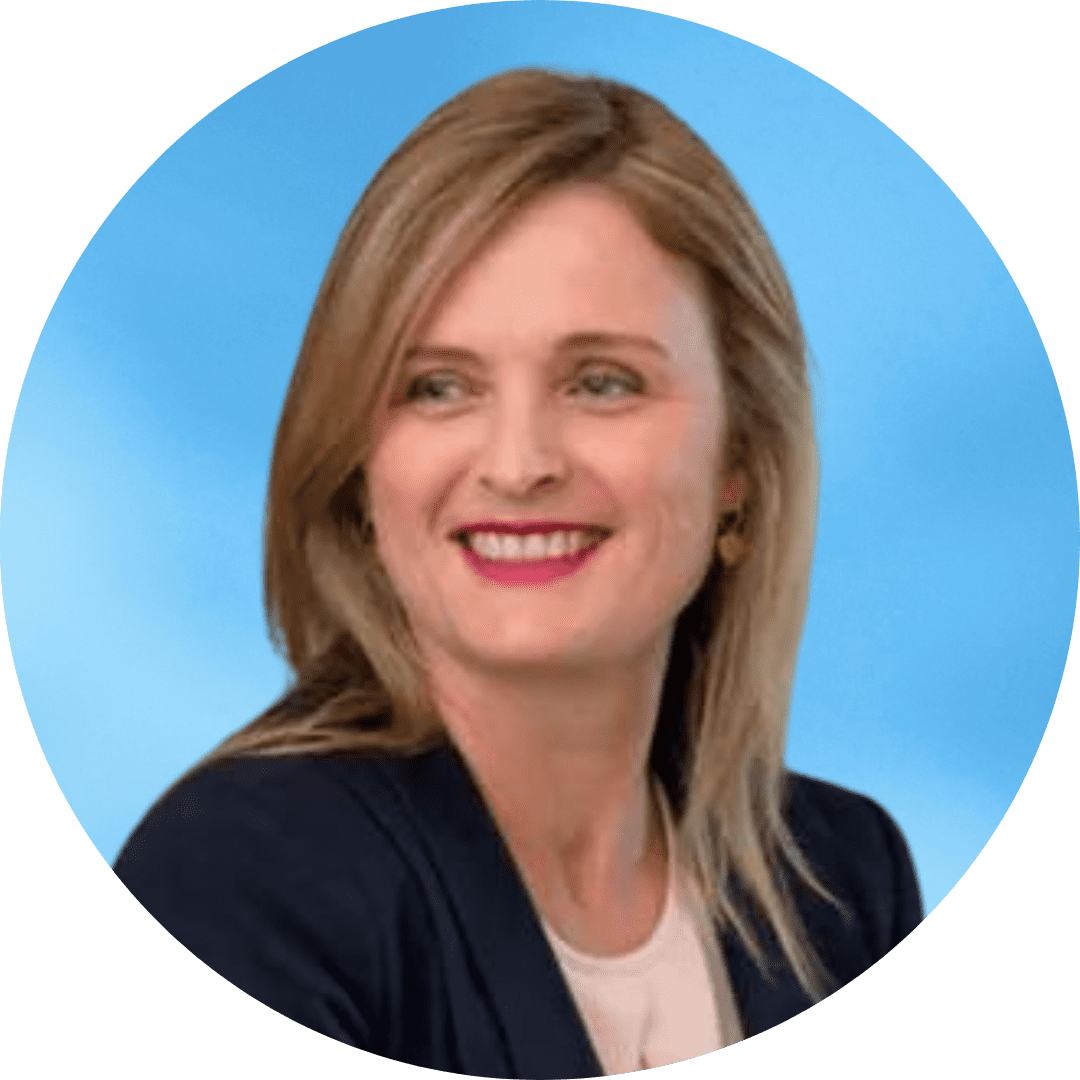 Toni Jones
National Lead for Manufacturing, KPMG Australia