Meet the organisation helping South Australian businesses thrive
Established in 1839 as an advocacy body for local business, Business SA is driven by its purpose of creating a stronger South Australia by empowering local businesses through knowledge, advice, connection and advocacy.
The state's largest membership-based employer organisation, Business SA today has over 4,000 members from across 19 different industry sectors. The organisation employs 70 staff members and delivers services that help the local business community thrive. And it relies on technology to help with everything from day-to day tasks to more complex requirements around analytics and reporting.
Key challenges for Business SA
A resource-intensive and ageing business system
Relying on a server-based accounting system with limited CRM integration and inadequate reporting features presented a number of challenges. Not only was the system quite slow to run and expensive to maintain, it also posed limitations around data visibility and tracking overall business performance.


Legacy solution impacting operational efficiency
Resource-intensive, server-based setup
An outdated solution resulting in slow system speeds
Limitations around reporting and data analysis



Business SA's transformation journey
Working with a trusted solutions partner
Requiring multiple, isolated servers to run, Business SA's solution was outdated as well as being resource-intensive. The leadership team saw this as an opportunity to replace its core operating system with a new solution that would help them operate more efficiently and become more data-driven.
Solutions Plus, a certified Microsoft partner providing IT consulting, strategy, and software solutions to growing organisations worked closely with the Business SA team, helping them find an ERP solution that suited their unique business requirements.
"We've got a really good solutions provider in Solutions+ that works alongside us. As a part of our team."
Sean Pearce, Former CFO at Business SA
Choosing a scalable, cloud-based ERP solution
Wiise x Microsoft
For Business SA, it was critical that their new solution worked with their Microsoft CRM. Built on top of Business Central, Wiise integrates seamlessly with the entire Microsoft 365 ecosystem and makes for a more intuitive experience for users familiar with the Microsoft Office suite.
Hyperlocal features: Made for Australian businesses
Wiise has built-in features designed to streamline business-critical processes and enable teams to work better. As a centralised data repository, Wiise also allows the 70-strong organisation to work off a single source of truth when it comes to organisational data. For the leaders at Business SA, the decision to choose Wiise came down to the following features.
Robust reporting with the ability to drill down into data

ATO compliant, local bank-feeds, industry-specific chart of accounts

Faster system performance and increased operational efficiency

Business insights in real-time tailored to different role profiles

PowerBI dashboards for visual interpretation of business data





The solution
1. R
esolving current challenges while thinking long-term
The decision to overhaul their business system was a multi-faceted one. It was equally about addressing current limitations as it was about thinking long-term and future-proofing their business.
Managing key processes in a secure, cloud-based ERP has not only allowed Business SA solve it's more immediate and current challenges, it has also helped the organisation become more analytical, innovative, and set itself up for long-term growth.
2. Better prepared to respond to change
Being able to overlay data from finance, operations, and their CRM with a fully-integrated ERP system has enabled Business SA to benefit from the kind of business intelligence that they did not previously have access to.
Managing key business processes in the same system means built-in analytics in Wiise generate more meaningful insights in real-time, allowing the leadership team to navigate uncertainty with greater confidence and feel better prepared to respond to change.
3. Greater speed, accuracy, and deeper insights
Business SA teams report a number of improvements since implementing Wiise, including:


Faster system speeds that allow day-to-day tasks to be completed faster and with greater accuracy.
Real-time visibility over transactions and data from key functions enables the management to be more analytical with decision-making.
Greater certainty around financial and customer data with customisable reports, dimensional tagging, and built-in analytics.
Deeper operational insights with seamless integration between Wiise and the Microsoft-based CRM.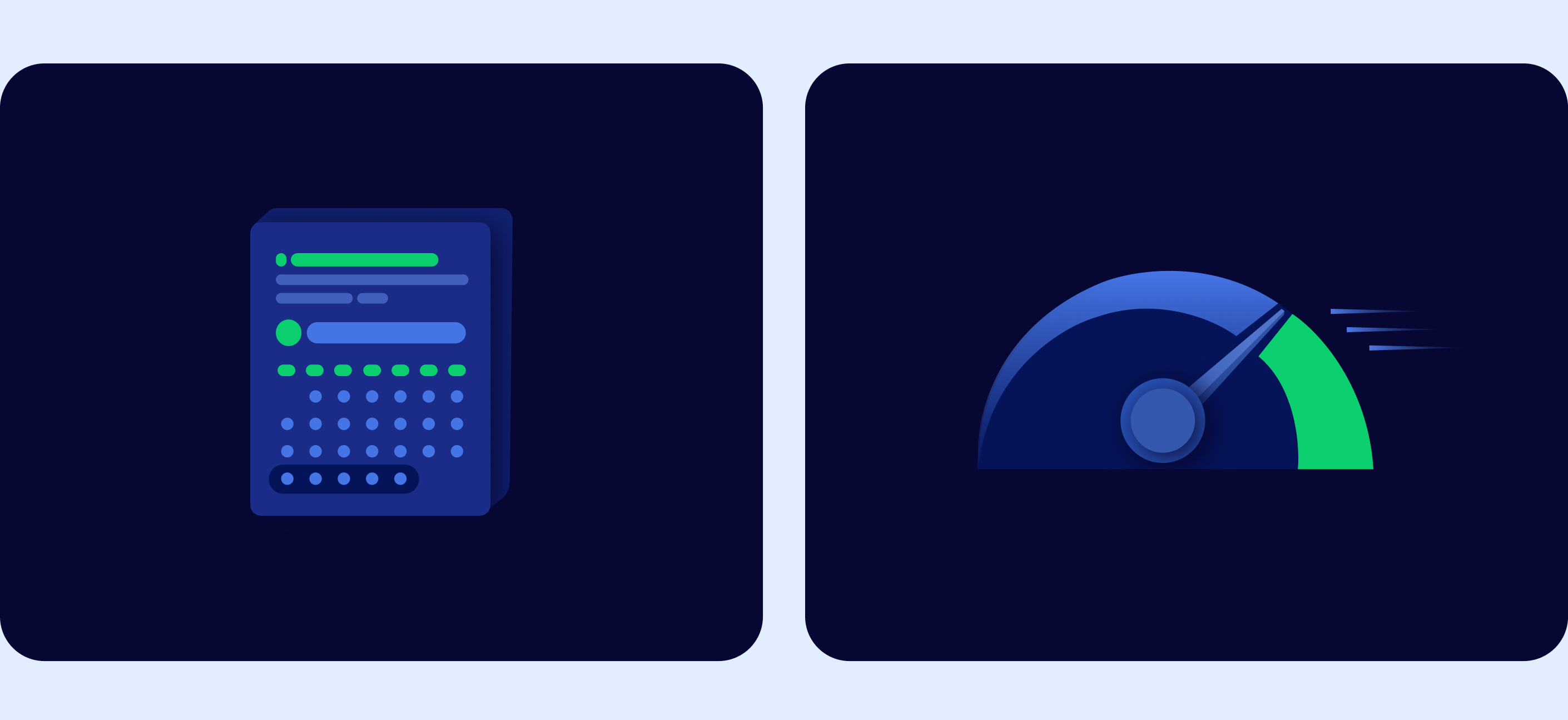 The last word
Achieve your organisational objectives with the right solution



For Business SA, implementing Wiise has been a case study in deploying cloud-based solutions to resolve specific business challenges around business agility and being more data-driven.
Business SA represents the nearly 99% of businesses where digital transformation has had some positive impact
on profitability or performance in the last 2 years, according to KPMG global tech report 2022.
Be it accelerating growth, streamlining operations, or managing supply chain risks, cloud-based ERP systems have a crucial role to play in helping small and medium enterprises succeed. Wiise is a secure, cloud-based ERP built on a Microsoft platform, localised for Australian wholesale distribution businesses.
Find out why businesses like yours are seeking out cloud-based ERP solutions.
"In Wiise, we have a tool we can grow with, expand with, and innovate from."
Sean Pearce, Former CFO, Business SA
Video testimonial
Hear from the Business SA team
In the video below, Sean Pearce speaks as CFO at Business SA. Since filming this testimonial, however, Sean has been appointed CEO at Solutions Plus Partnership, the IT solutions partner that helped Business SA implement Wiise.
Ready to learn more?
Book a demo call with one of our friendly team members.
Book a demo