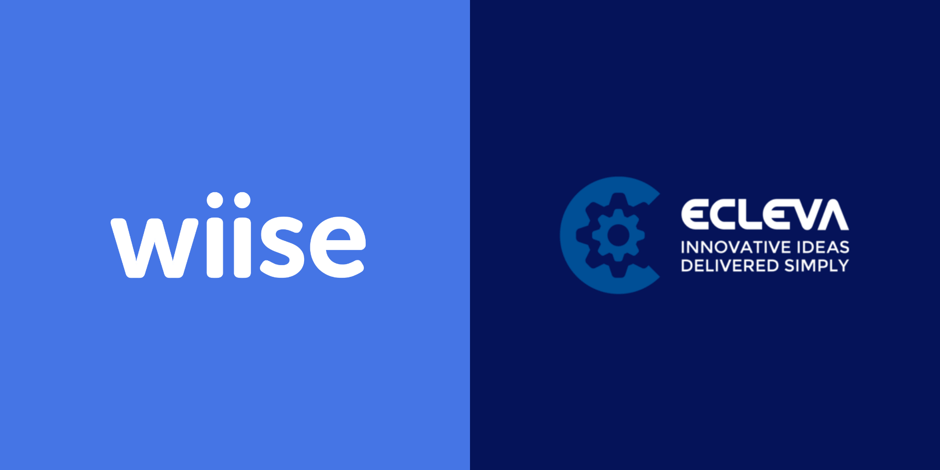 We're pleased to welcome on board, our newest partner Ecleva. Having recently celebrated its silver jubilee, this business applications consultancy has been delivering IT solutions to customers for 25 years running.
In addition to their deep technology expertise, Ecleva has wide-ranging industry experience having successfully implemented solutions for customers in sectors such as financial services, education, construction and manufacturing among others.
They believe in putting user experience at the core of their IT solutions and use design-led thinking principles when building out business applications for their customers. Purpose-built to help organisations get up and running on a cloud ERP faster, Wiise and its impressive list of out-of-the-box features represents a great opportunity for Ecleva, according to CEO Patrick Northcott.
Hear more about the Wiise x Ecleva partnership
In this video, Wiise Partner Account Manager Joel Ramirez talks to Ecleva CEO Patrick Northcott about their decision to partner with Wiise.